Frequently Asked Questions
1. How long will it may take to complete my order?
admin
2018-07-30T10:35:23+01:00
Basically we can deliver all the orders( up to 2000) within 3 hours after getting the order. If you need earlier or slower, then please inform us. You can ask for spread out over any days you need. Thank you.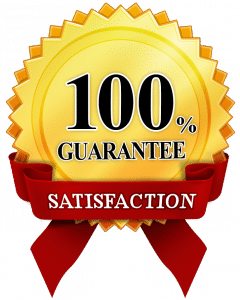 Excellent Customer Support even after I placed the order. I won the contest with the help of the guys. Highly Recommended for online voting services. Thank you so much.

Jose, Wheeling, IL